Home »
Products
»
Marble Planters
»
TMP-56 Contemporary Marble Plant Pots Outdoor Garden Decor on Stock Wholesale Modern Planters Cheap
---
TMP-56 Contemporary Marble Plant Pots Outdoor Garden Decor on Stock Wholesale Modern Planters Cheap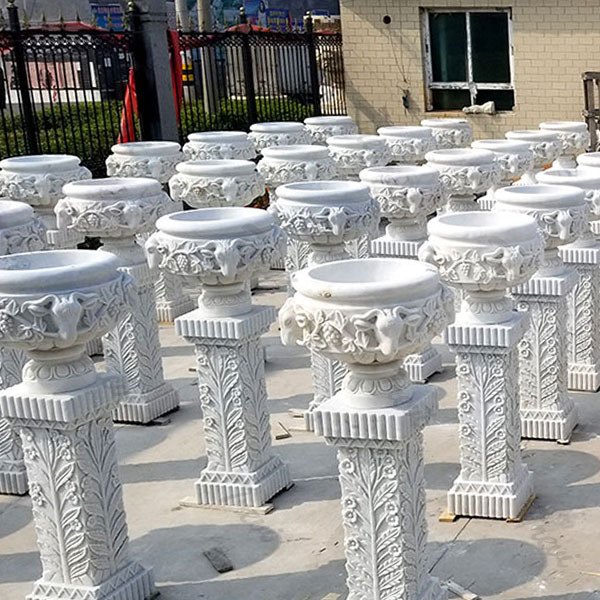 This type of marble vase is a smaller version of stone plant, mainly for indoor use.So choosing us NOW,if you have some requirement about Contemporary Marble Plant Pots ,focusing on marble carving since 1983,is your reliable supplier of marble products !
Item No: TMP-57
Material: White Marble
Keyword: Contemporary Marble Plant Pots
Keyword: White Marble Planter for Sale
Design:By Our Team(Customer Design Is Acceptable)
Place Of Origin: Hebei,China (Mainland)
Payment Term: By T/T,30% Deposit,And 70% Balance Before Shipping
Contact us
Get price
---
Very fashionable with the timeless sophistication of white marble, this Contemporary Marble Plant Pots is perfect for a balcony, patio, or garden. The gorgeous shape is complimented by meticulous detail hand carved around the edges.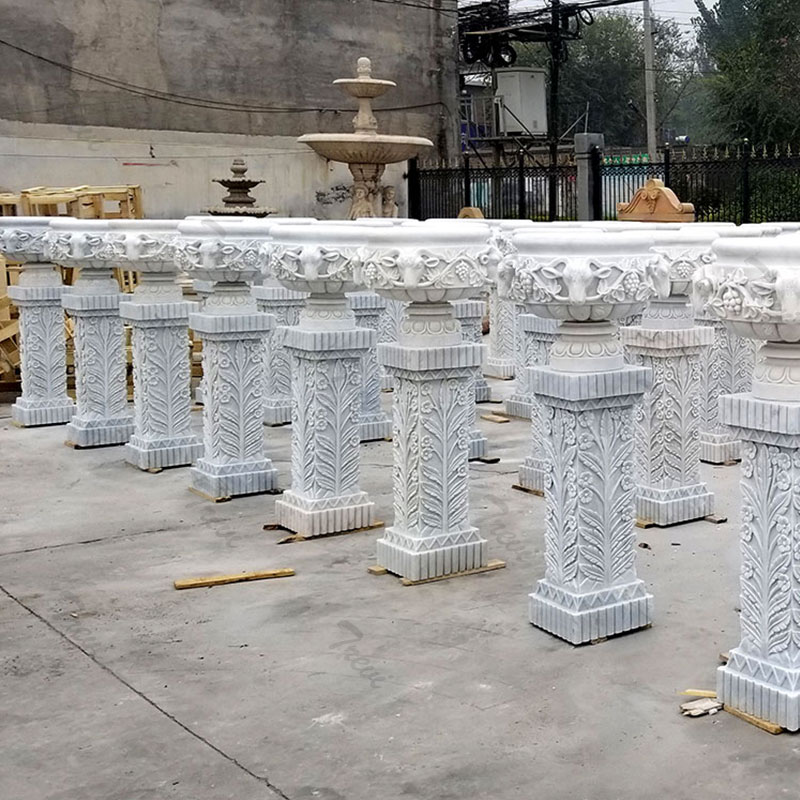 This Contemporary Marble Plant Pot is a smaller version of stone plant, mainly for indoor use. Marble vases carry the unique elegance of natural stone and are the best choice for unique flowers. The combination of floral and marble vases with a colorful style and random color variations will bring a special and appealing accent to your home, making it an ideal and sophisticated accessory for modern decor.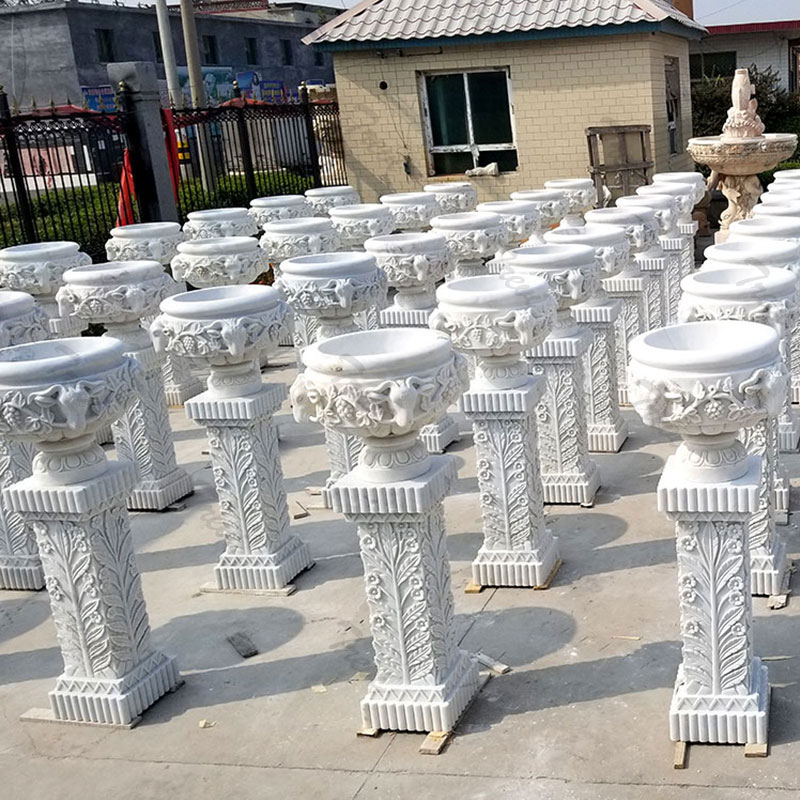 Give everyone green envy with modern planters and garden pots from TREVI ART SCULPTURE. Furnishing your living room with fresh greenery in marble flower pots perfect for air plants. elevate indoor botanicals in need of sunlight with a marble planter pots stand on the patio, coordinate modern planters in matte finishes with elegant home accents for a balanced look.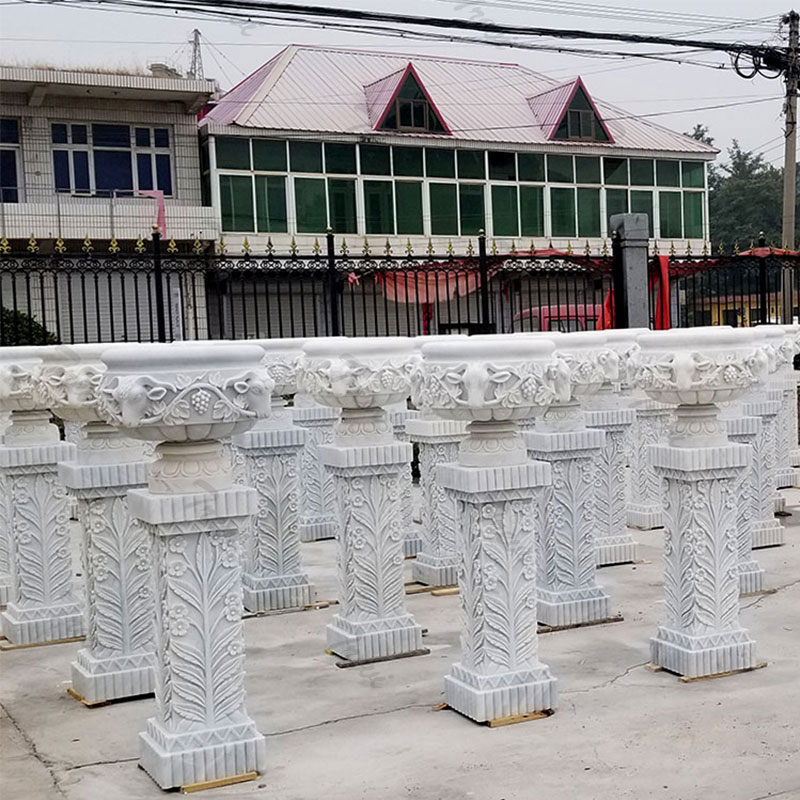 We will travel to your location at no extra cost to discuss your needs and provide you will the best possible service. Browse our marble Sculpture collections of marble vases, planters, flower pots and urns for further inspiration.
So choosing us NOW,if you have some requirement about Contemporary Marble Plant Pots ,focusing on marble carving since 1983,is your reliable supplier of marble products !
Products Related
---