---
Elegant Georgian Marble Fireplace for Sale MOKK-142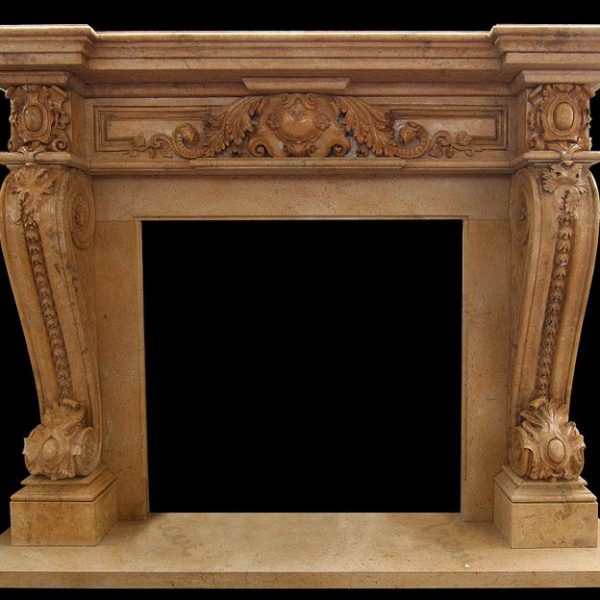 It's going to be a cold winter, and if You have a Trevi Georgian marble fireplace in your home, it's going to be a lot warmer. If you need this fireplace, please contact us.
Item No: MOKK-142
Size: Any Size You Want
Material: Natural White Marble
Service: Free Customized Service
Advantage: Factory Direct; Door to Door Delivery
Contact us
Get price
---
Georgian Marble Fireplace Details:
The Georgian marble fireplaces usually have multiple covers. Moreover, their carvings are very symmetrical and luxurious. The color of this fireplace is yellow, carved out of our granite. Indeed, it gives us a sense of classical beauty.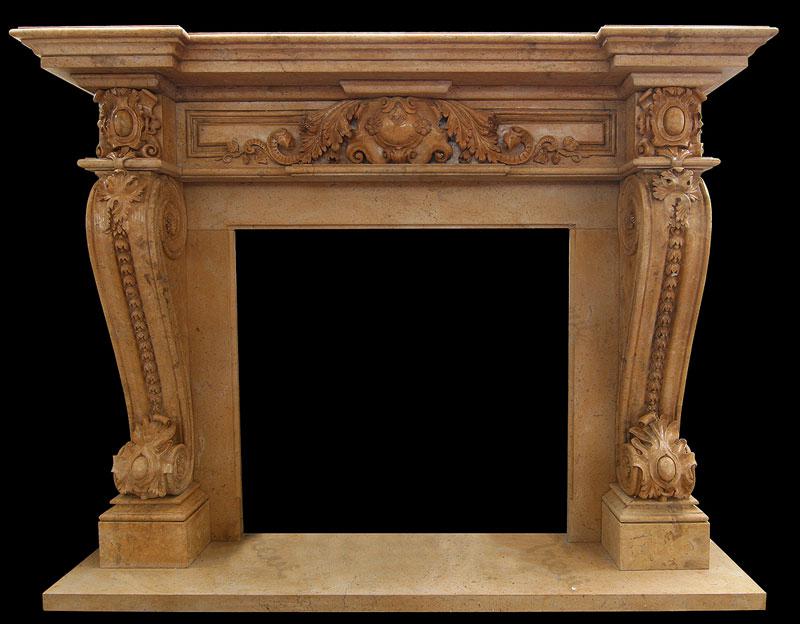 Why Choose Trevi?
Trevifactory uses all-natural stones. The whole of all our Georgian marble fireplace is carved of the same big stone. Actually, every part of the fireplace is not made of spliced stone or stone fragments leftover from other carvings. Trevi Georgian marble fireplace is never painted, we keep the advantage and beauty of the purely natural stone. In fact, the Trevi factory also never spray paint, all the colors are the most authentic stone color of their own.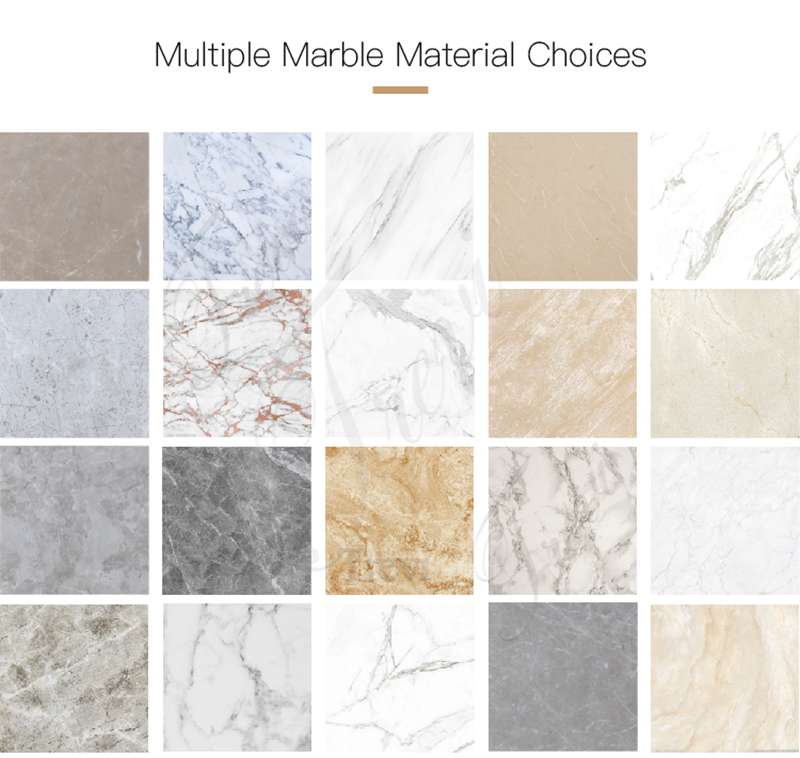 Trevi has been carving high-end fireplaces for 39 years. Every detail of our fireplace is hand-carved. What's more, we use the technique of three-dimensional deep carving. This kind of detail carving technique could stand the test.

Offer the Most Accurate Drawings and Dimensions:
Trevi has sophisticated technicians who are skilled in drawing Georgian marble fireplaces. So, customers could choose custom fireplaces. Trevi factory has extremely high design and drawing ability and could satisfy the customer any demand. We also have experienced designers who could provide CAD drawings, line drawings, and detailed drawings. Undoubtedly, Trevi could provide customers with fireplace design, size, and production programs.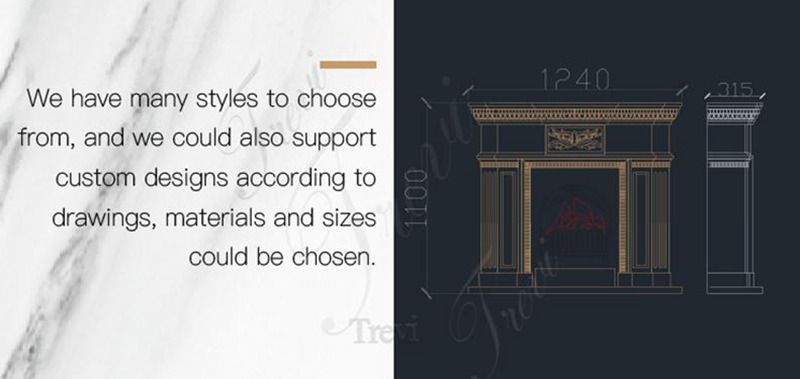 Placement of Fireplace:
Trevi's Georgian client keeps his Georgian marble fireplace in the living room of his home, where he enjoys afternoon tea with his beloved wife and children. And a father in New York puts Trevi's fireplace in the church. Therefore, it is best to install the fireplace according to the internal conditions of the house to determine the best installation location. Generally speaking, the best place to install them is in the living room, bedroom and kitchen.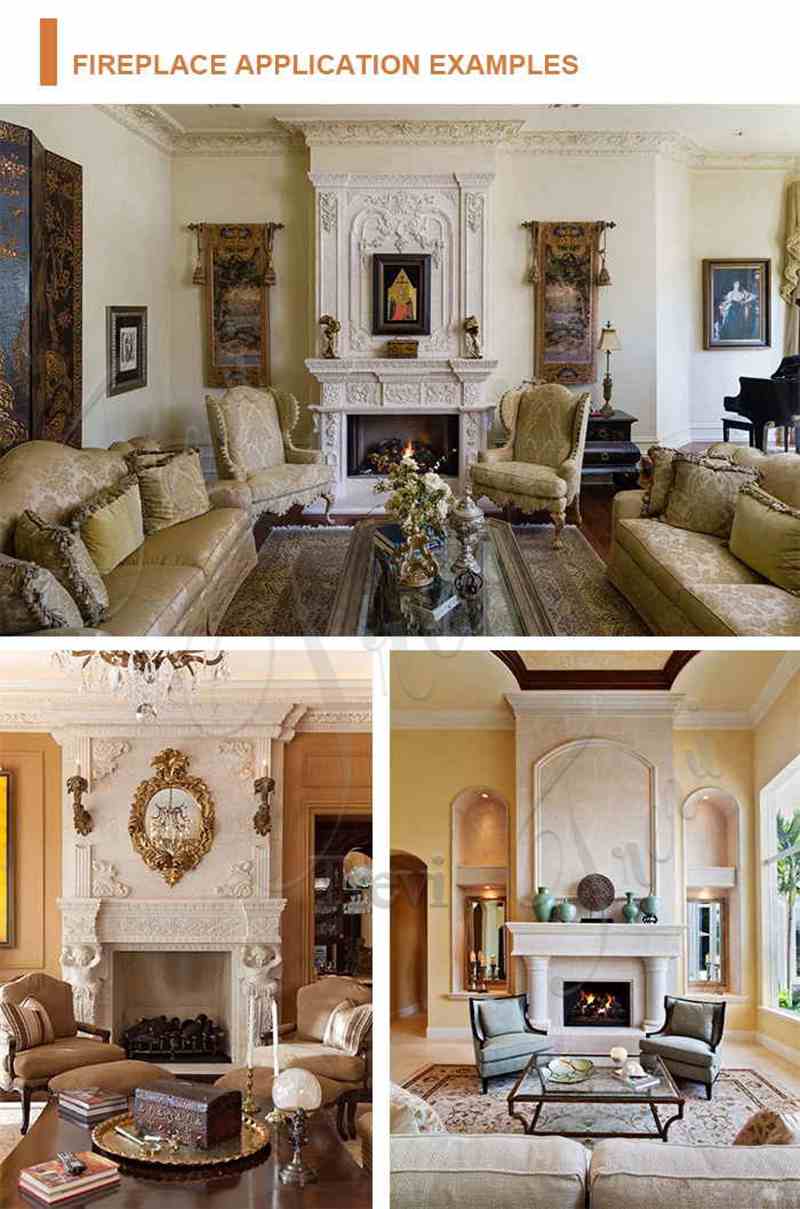 Variety of Marble Materials could Choose:
Trevi Factory is located in Quyang, Hebei province, which is the famous hometown of sculpture. Significantly, the Trevi factory has a high reputation both locally and nationally. Trevi factory has a large quantity of purely natural marbles. The marbles are of different colors, but they are all very beautiful. Of course, Trevi has a variety of marble materials for customers to carve Georgian marble fireplace, such as classic Carrara marble, Hunan white marble, Sichuan white marble, and so on.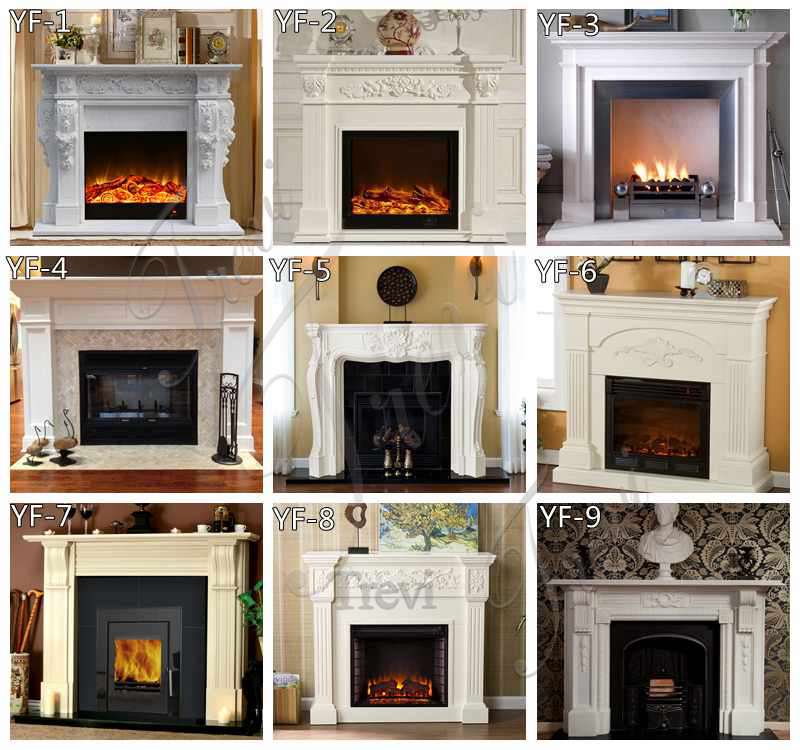 Trevi factory has a large fireplace spot exhibition hall, there are many classic fireplaces for you to choose from. If you need a fireplace, Trevi is your best choice, You could contact us at any time.
Products Related
---