---
Cheap stone simple white fireplace mantel frame for sale TMFP-10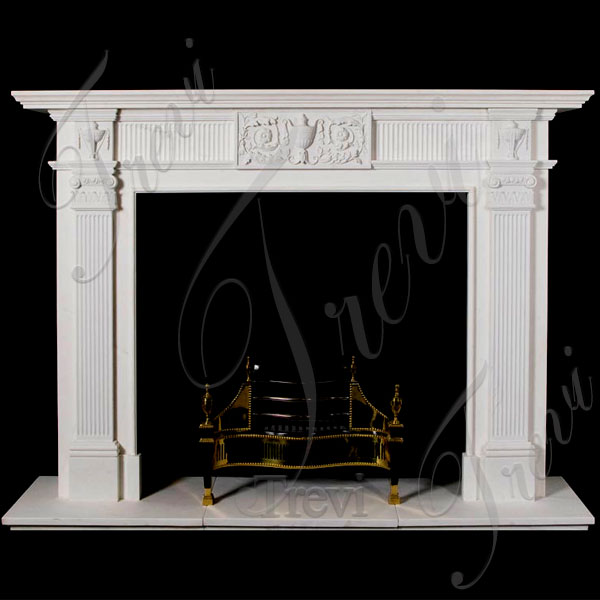 Cheap stone simple white fireplace mantel frame for sale at discount pricing. Our fireplace surrounds reflect the 17th, 18th, and 19th century Italian Neo-Classical, Roman, French Baroque and Empire, English George II, and Mannerist periods. Our sculptors are considered some of the best in the world and by hand carving each piece of cheap stone simple white fireplace mantel frame and directly importing to all over the world.
Item Number: TMFP-10
Key words: Luxury fireplace surrounds
Carved stone fireplace mantels
Fireplace mantels for sale online
Size: customized size
Material: Natural marble, hand carved, polished
Produce Time:7-35 days
Delivery time: 15-35 days
Packing: Wooden crate
Contact us
Get price
---
Cheap stone simple white fireplace mantel frame for sale at discount pricing. Our fireplace surrounds reflect the 17th, 18th, and 19th century Italian Neo-Classical, Roman, French Baroque and Empire, English George II, and Mannerist periods. Our sculptors are considered some of the best in the world and by hand carving each piece of cheap stone simple white fireplace mantel frame and directly importing to all over the world.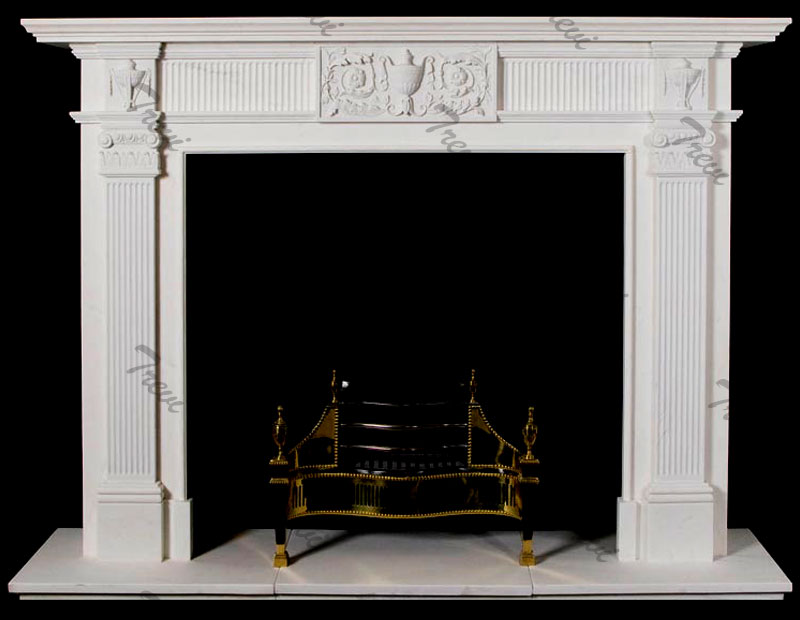 We are able to sell our works of art at prices of cheap stone simple white fireplace mantel frame far below competitive pricing your are presently experiencing in your local area. Our website does not contain photos of our entire inventory of marble fireplaces mantel, so please contact us with your requests, photos, and dimensions and we be happy to forward a quote. Remember, If you don't see it here, it doesn't mean we don't have it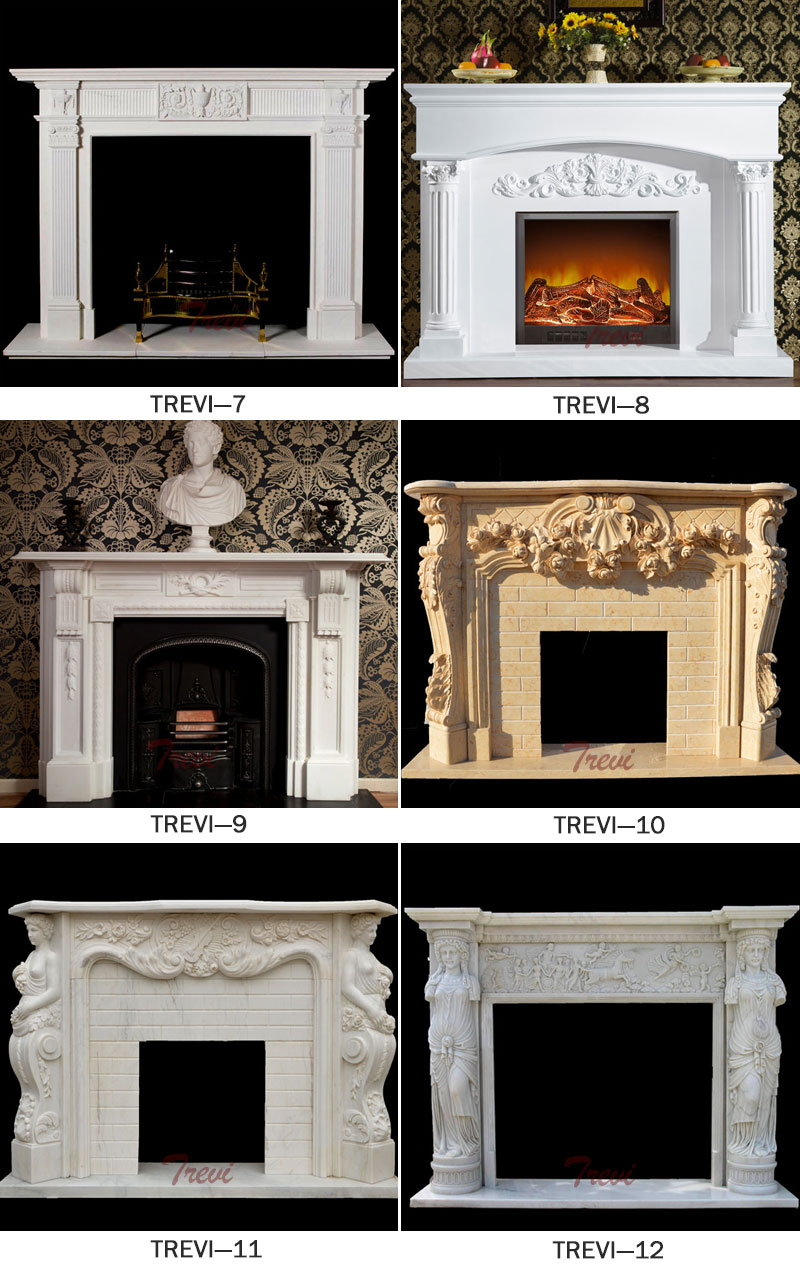 It's only after you've compare our unique carved stone fireplace mantels with the rest of what's out there on the open market, will you realize why our entire selection is world renowned and simply unrivaled in both quality and price.
Products Related
---