---
Large support solid marble architectural columns exterior TMC-07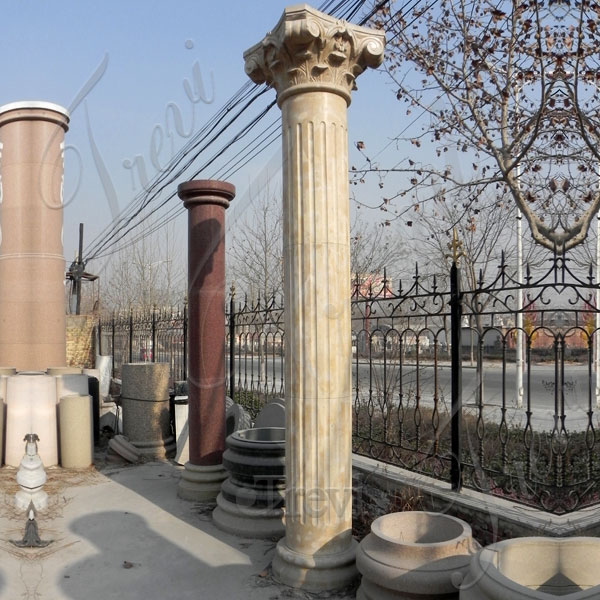 Architectural stone columns and pilasters by Trevi Art Sculpture are derived from the architecture of ancient Greece and Rome. Large support solid marble architectural columns exterior usually support the entablature of a portico, temple, pavilion, pergola or classical facade.
Item Number: TMC-07
Key words: square fluted columns
Marble corinthian columns
White marble columns
Roman pillars for weddings
Size: customized size
Material: Natural marble, hand carved, polished
Produce Time:7-35 days
Delivery time: 15-35 days
Packing: Wooden crate
Contact us
Get price
---
Architectural stone columns and pilasters by Trevi Art Sculpture are derived from the architecture of ancient Greece and Rome. Large support solid marble architectural columns exterior usually support the entablature of a portico, temple, pavilion, pergola or classical facade.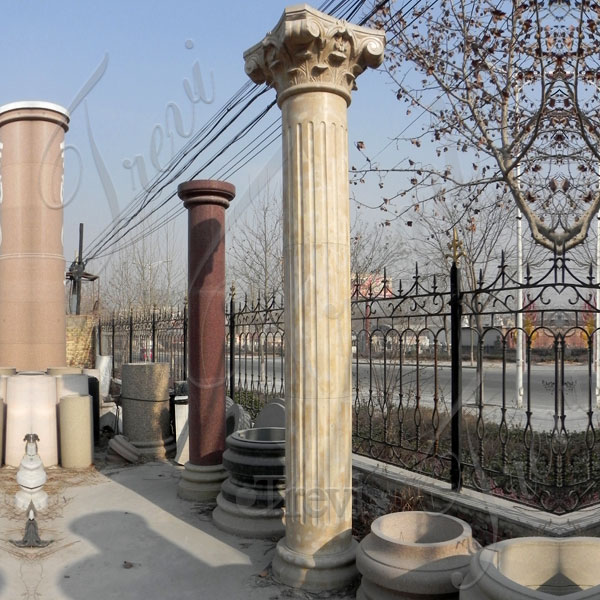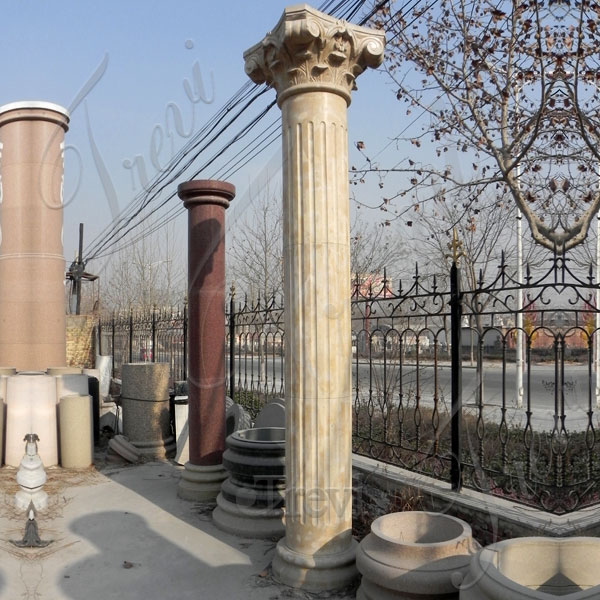 Natural stone support solid marble architectural columns can be the perfect way to bring any garden or courtyard to life. Some pieces of support solid marble architectural are too unique, and we are limited only by your imagination.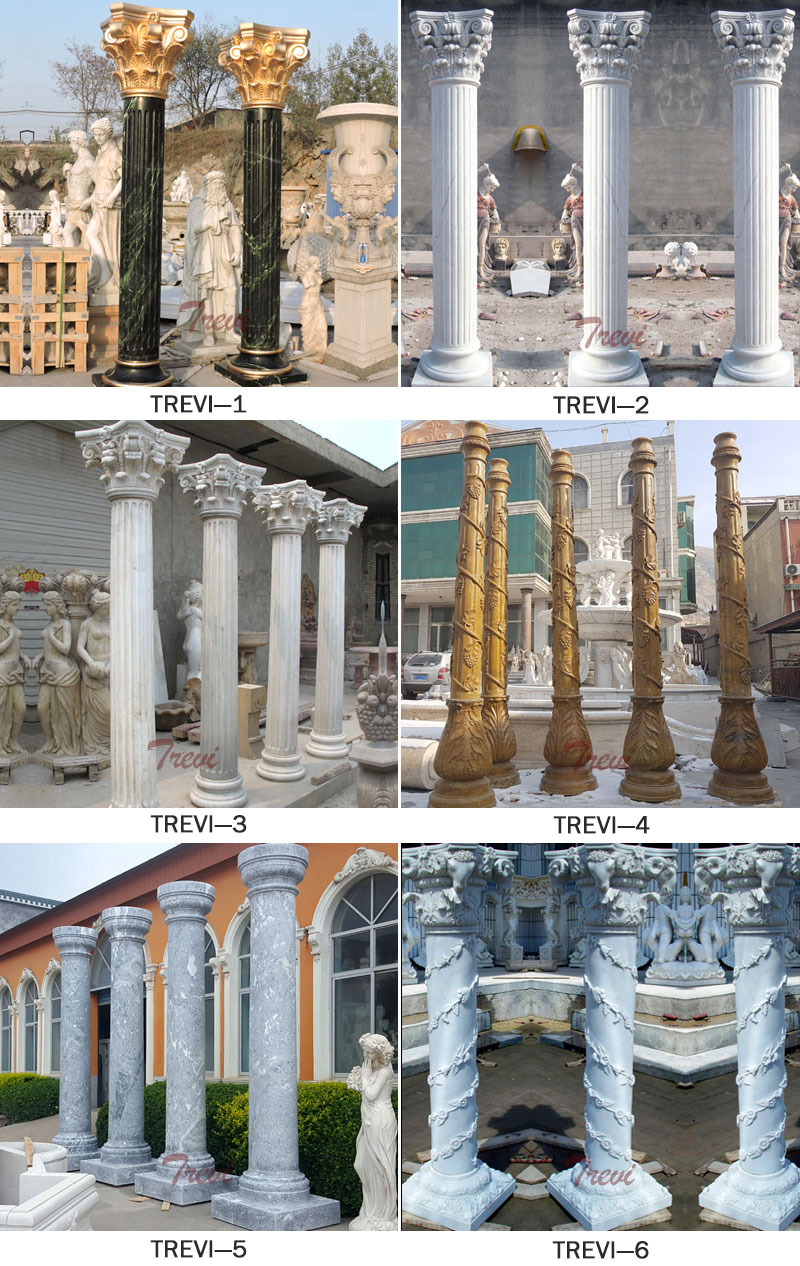 When it comes to shipping Trevi Art Sculpture , uses the best quality wooden crates for packaging of solid marble architectural columns. We make sure that you receive your material in perfect condition. We can arrange for trucking with reliable companies that offer excellent service and competitive trucking rates for your satisfaction.
Products Related
---