Home »
Products
»
Marble Columns
»
Corinthian Order Beige Marble Columns for Home Decoration Suppliers MOKK-574
---
Corinthian Order Beige Marble Columns for Home Decoration Suppliers MOKK-574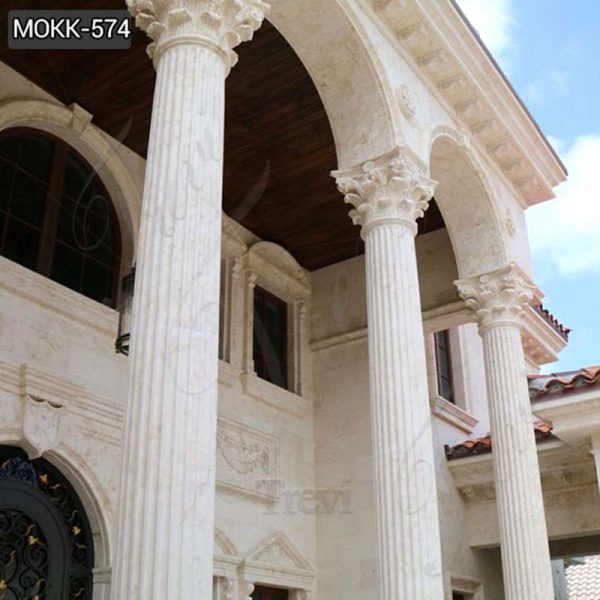 These elegant and beautiful Corinthian Order marble columns could be used in any architectural decoration, such as hotels, manors, villas, government buildings, schools, etc. Of course, we could customize it for you according to your size requirements.
Item No: MOKK-574
Size: Customized Size You Want
Produce Time:7-35 days
Delivery time: 15-35 days
Insurance: Cover All the Risk
Package: Strong Wooden Case
Service: Customize Acceptable
Technique: Art-quality Hand Carved, Polished
Advantage: Factory Direct, Door to Door Delivery
Contact us
Get price
---
Corinthian Order Beige Marble Columns Details:
This is a classic Corinthian Order beige marble column design. The design of the column is very classic and elegant. We would use high-quality beige marble materials to make the entire column. Because, as one of the architectural decorations, the columns not only needs to be beautiful, but also needs to be able to bear a great weight. Therefore, our factory is very strict in selecting materials.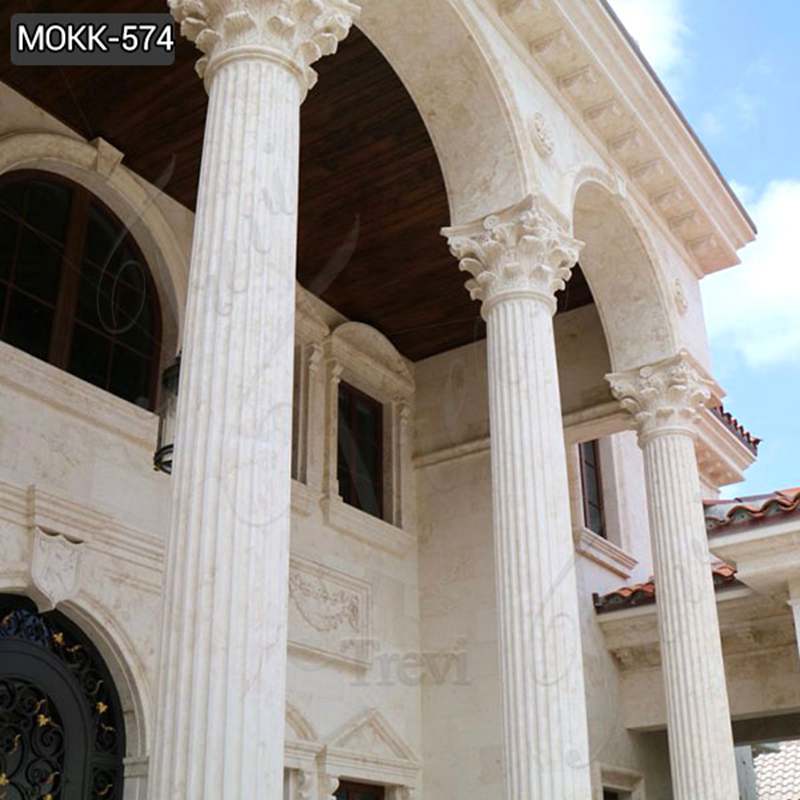 These elegant and beautiful Corinthian Order marble columns could be used in any architectural decoration, such as hotels, manors, villas, government buildings, schools, etc. Of course, we could customize it for you according to your size requirements.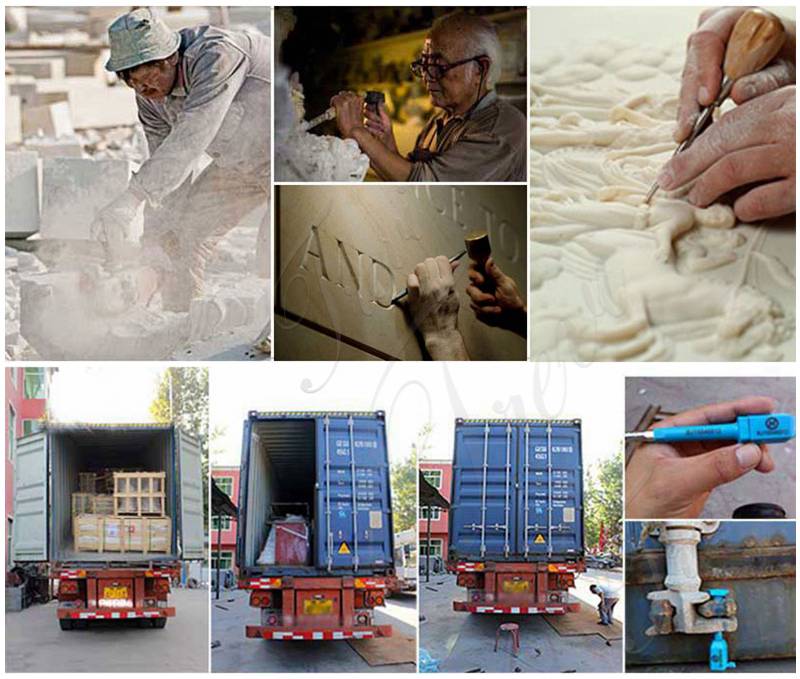 Introduction of Corinthian Order Columns:
We are still using the creative ideas used by the ancient Greeks in creating many temples and other related buildings today. Among these ideas, there are some capitals or structural columns with different styles. This includes the ancient Greek three columns style that is still popular in modern times. The three columns are the simplest of Doric; a little decorative Ionic; and Corinthian with the most decorative style.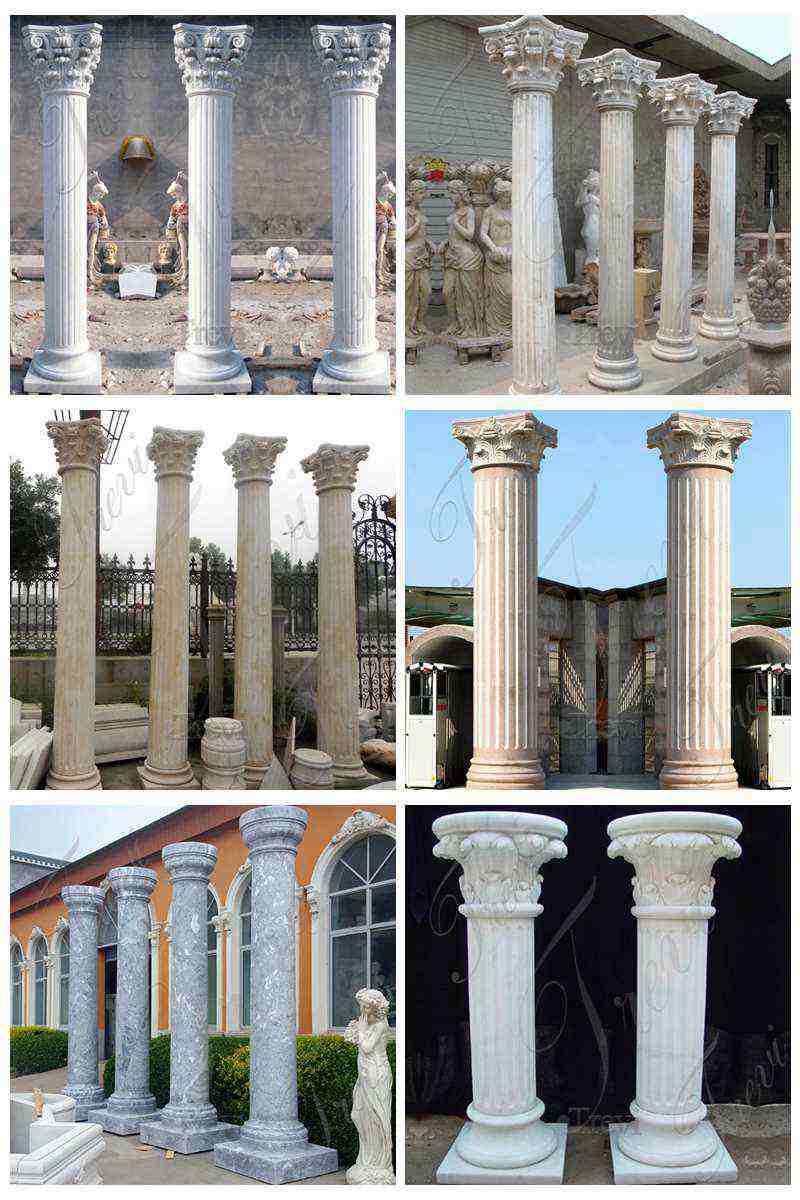 In the Corinthian Order marble column, the column itself is relatively thin, and the surface of the column has a very regular groove shape. The style tends to be slender and elegant. And what attracts people's attention most is the top of the column, the carving of the column head is very delicate and beautiful. The capital of the column is carved with exquisite scrolls and an unfurled could thus leaves design. The name of the leaf is acanthus leaf. All the carving details of the capital would be hand-carved by the most professional carving master in our factory.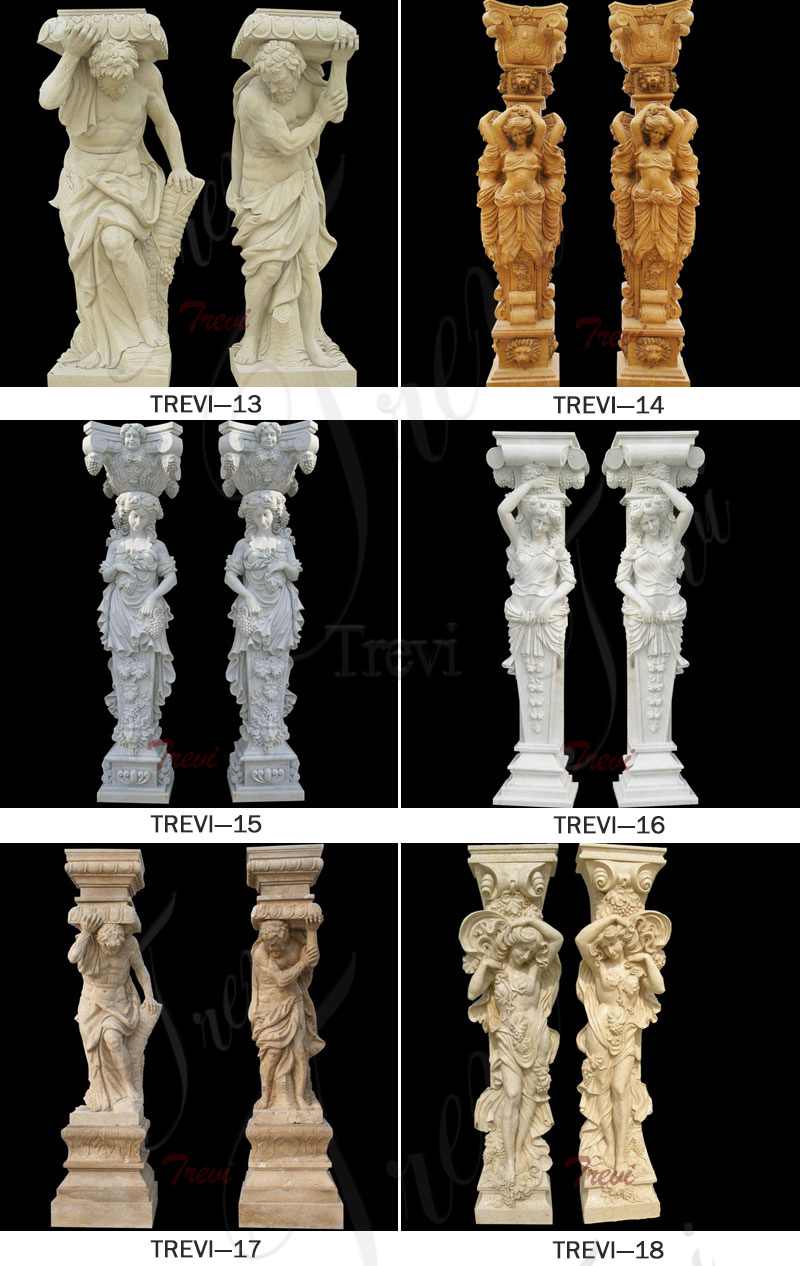 We are a professional marble carving factory, so our factory has the ability to provide you with large quantities of orders or individual orders. We would provide you with the best factory prices, so please feel free to contact us for the details of Corinthian Order beige marble columns.
Products Related
---